Attention Back Pain & Sciatica Sufferers! Free Back Pain Workshop
"Learn To Manage Low Back Pain & Sciatica Without Medication, Injections, or Surgery"
Saturday, Oct 07th
10:00 AM
74 Rittenhouse Place Ardmore, PA 19003
Enter Your Info Below To Register For The Workshop

We value your privacy and would never spam you
THIS FREE WORKSHOP  IS FOR YOU IF:
1

You've missed work due to sciatica or back pain

2

You've missed out on family vacation or activities you love because you're afraid of aggravating your sciatica

3

You've found yourself worrying more about your pain, numbness, and tingling rather than living your life.

4

You've TRIED EVERYTHING and just want to get back to normal.
What Do Others Have To Say About The Back Pain Workshop?
"I've been a long time patient of Charan's at Bounce Back Physical Therapy. He's helped me after a lower back laminectomy and a few other issues. I had been to several other PT's before coming to bounce Back but once I started working with Charan I knew I'd found someone who could help me. He's absolutely the best physical therapist you'll ever find. He has a gift for understanding the body and being able to work with each person individually to help them recover. You could not possibly find a better physical therapy practice than Bounce Back or Charan. Period! You will be able to add 3 total testimonials."
Timothy Zaro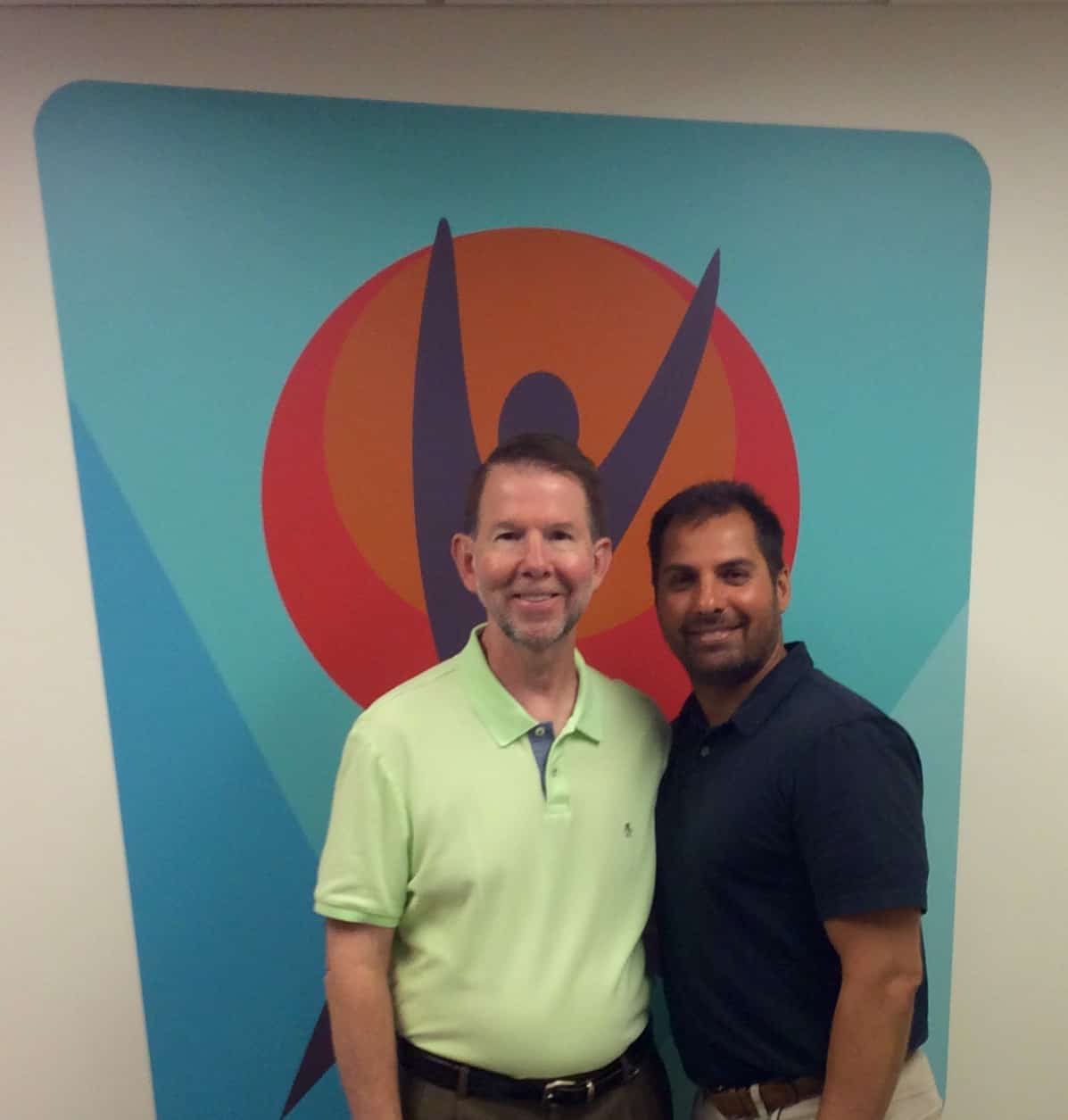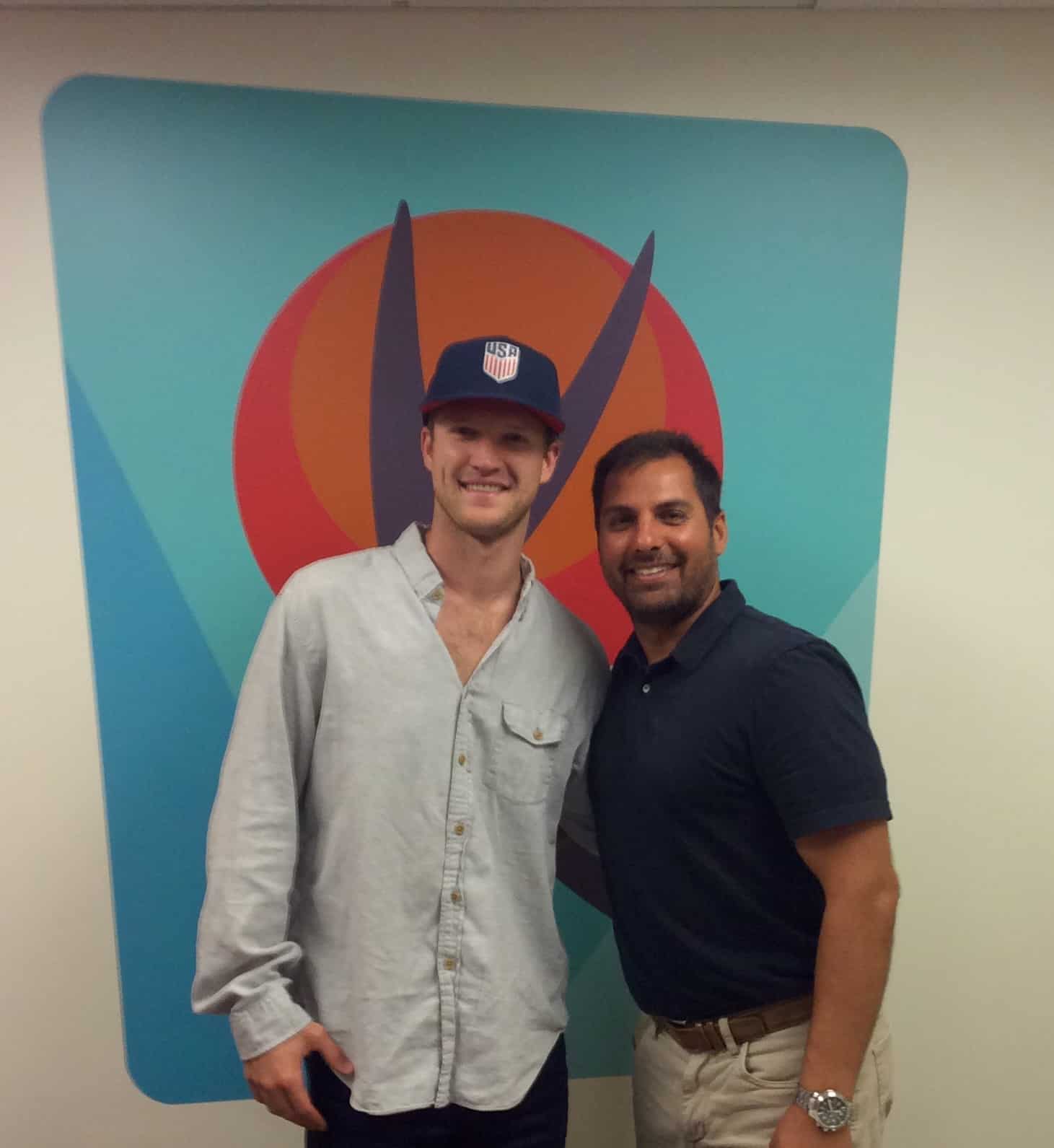 When Charan came into my life I was coming off 3 shoulder surgeries and convinced I needed a four. Not only did Charan help me recover, he helped me acquire an understanding. A set of rules and guidelins that I could fall back on. Four years later and I still see Charan weekly for maintenance and knowledge. He is more than a therapist, he works to understand YOU. He is my friend and will be for a lifetime.
Spencer Lussier
Charan and his team are THE ONLY group I trust to put me back together. This is the 2nd time I have injured myself and have come to BB and Charan for PT. Charan's expertise and knowledge is unprecendented. He works on the whole body in relationship to, and as well as, the injury itself. Most importantly Charan understands my lifestyle and athletic history and works on the mental side of being sidelined, on the necessary journey to get back to 100% and the incredible mind struggle it takes. After my crash/injury and bone healing, I am spending 2 months in Philly (from Florida) just to work with Charan. My surgeon is back in FL. Charan and his team are THE ONLY gorup I trust to put me back together.
Gaynor Morrison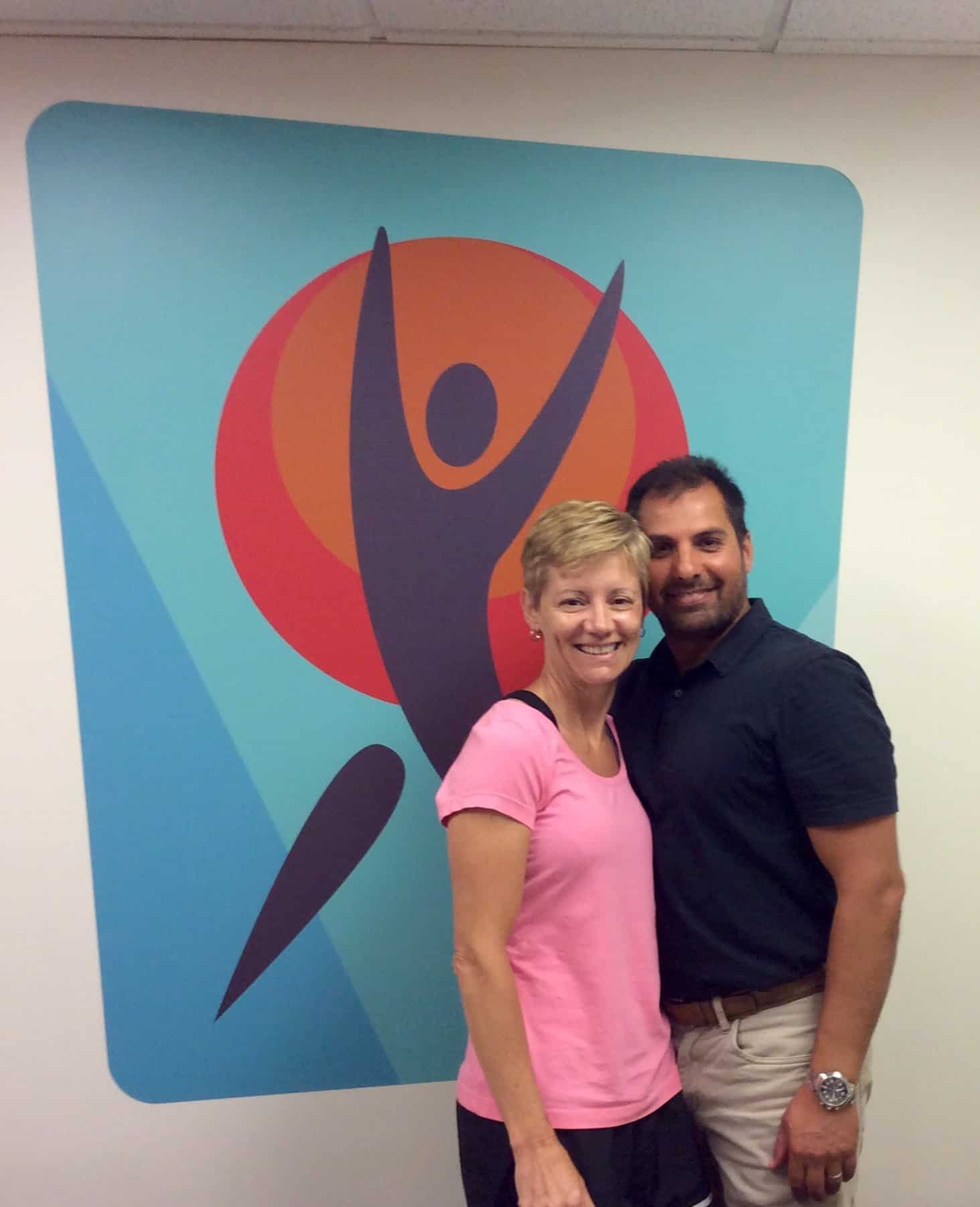 We have limited spots available and space will fill up fast, so register now to avoid missing out.
Enter Your Info Below To Register For The Workshop

We value your privacy and would never spam you